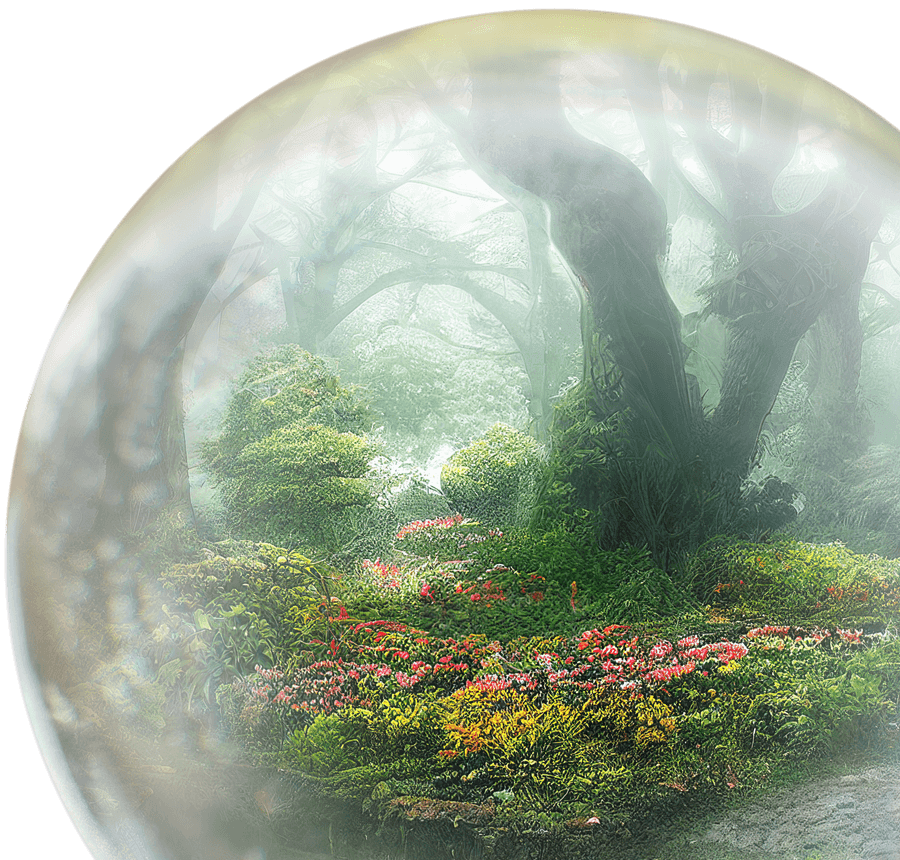 Contract Pharmacy Sales Specialist
Location
Mount Laurel, NJ
Job Summary
Support the Sales Team with the expansion of our 340B Technology solution for prospective Federally Qualified Health Centers.
Job Functions
Identifying Independent Pharmacy, Chain, Specialty, and Mail-Order contract pharmacy expansion opportunities for prospective clients.
Manage the full contract and agreement process from task to execution.
Drive efforts to expand and grow Nuvem's market share and presence in the healthcare industry through establishment of relationships with prospective pharmacies.
Educating the pharmacy on the merits of Nuvem's range of 340B knowledge, technological capabilities, and expertise.
Identify and assess client and pharmacy needs leveraging industry and business knowledge.
Applymost appropriate sales strategies and
Illustrate the value of becoming a 340B Contract Pharmacy.
Produce Return on Investment (ROI) data analytics to provide best value to prospective client and pharmacy.
Create and maintain tracking system to analyze ROI analysis vs. actuals after go-live.
Negotiate terms of Pharmacy Services Agreements.
Maintain a complete understanding of pricing and proposal models.
Develop a database of qualified leads through phone and email prospecting, referrals, and networking.
Assist in maintaining relationships with Pharmacy Partners.
Answer inbound client and pharmacy inquiries via phone, or email.
Ability to carry on a business conversation with business owners and decision makers.
Manage and maintain the Contract Pharmacy database accuracy within Salesforce.

Record updates to Accounts, Opportunities, Tasks, etc.
Document customer interactions.
Create and maintain customer accounts and file documents.
Act as liaison between Contract Pharmacy Sales and other departments within the company.

Create and present reports to leadership for each quarterly registration period.
Handle complaints by providing appropriate solutions and alternatives in a timely manner and follow up to ensure resolution with the escalation of high severity requests.
Contribute to a positive working environment and perform all duties as assigned to enhance the overall efforts of the organization.
Adhere to all company policies, procedures, and business ethics.
Education/Experience
 5+ years of sales experience
HS Diploma or equivalent
Skill Requirements
Possess excellent customer service skills
Excellent oral communication skills
Possess a great attitude
Display a high level of detail, organization, ability to multitask and take ownership
Work independently but with a high degree of teamwork skills, all-hustle mentality, high communication/summarizing skills and be a 340B contract pharmacy expe
EOE
Apply Now
Clinical Hypertension Pharmacist
Location
Berks Community Health Center, Reading Pennsylvania
Hours: FT position 9-5:30 M-F
Job Summary
The Hypertension Clinical Pharmacist is responsible for a remote monitoring hypertension clinical program for Berks Community Health Center located in Reading Pennsylvania. Program metrics to be reported to Nuvem and Berks Community Health Center. The program is part of a National Hypertension Control Initiative (NHCI-HC).
Job Functions
Engage patients with uncontrolled HTN aged 18-85 to participate and enroll in the hypertension quality improvement initiative.
Develop and maintain plan to recruit patients to distribute BP monitoring devices, train patient on their use, including saving data to their blue tooth enabled devices.
Collaborate with primary care team on treatment recommendations while utilizing enrolled patients' health record to develop the treatment plans
Provide patient education on hypertension self-management and the importance of adherence to medication.
Develop clinical protocols to improve blood pressure control in Berks Community Health Center at-risk patient population.
Participate in training and technical assistance (T/TA) supported and available through HRSA's National Hypertension Control Initiative Supplemental Funding for Health Centers (NHCI-HC) which may include facilitated peer learning groups, didactics, and progress evaluations.
Participate in T/TA to improve the use of evidence-based blood pressure treatment strategies and patient monitoring.
Ensure enrolled patient's access to and support use of Bluetooth or wireless-enabled self-measured blood pressure (SMBP) device.
Track and report progress on program milestones to Nuvem and Berks Community Health Center
Education/Experience
Current Pennsylvania Pharmacy license
Proficient in the Spanish language preferred
Excellent oral, written skills
Ambulatory Care Certification preferred (BCACP) or PGY1/PGY2 completion or 5-years equivalent experience navigating health center, executing clinical program involving one-on-one patient engagement to improve clinical outcomes.
Proficient with Microsoft 365 (Outlook, PowerPoint, Word, Excel)
EOE
Apply Now
Location
Remote
Job Summary
To take full ownership of the sales process, budget expectations and all efforts externally and internally pertaining to Nuvem's inhouse pharmacy management service. This role will be responsible for growing total number of active inhouse pharmacy contracts within the 340B covered entity space.
With a new solution comes a newly created sales role meaning we are looking for a sales professional with pharmacy experience, ability to take ownership and create a new sales process internally and externally, work independent but with a high degree of teamwork skills, all hustle mentality, ability to hold all stakeholders accountable, high communication/summarizing skills and be a 340B pharmacy expert.
Job Functions
Managing the full sales life cycle encompassing identification, face-to-face presentations to key decision-makers, responding to requests for proposals and handling contract negotiations.
Targeting potential leads and pursuits, plans and selects most appropriate sales strategies and approaches.
Driving efforts to expand and grow Nuvem's market share and presence in the Healthcare industry through establishment and cultivation of ongoing relationships with existing and prospective clients.
Educating the client on the merits of Nuvem's range of knowledge, business services and products and technological capabilities and expertise.
Leveraging industry and financial business knowledge to create demand and persuade through the creation and presentation of compelling purchasing rationales.
Responsible for managing demand and quickly "qualifying" opportunities.
Complete understanding of pricing and proposal models.
Demonstrates the ability to carry on a business conversation with business owners and decision makers. Maximizes all opportunities in the process of closing a sale.
Sells consultatively and makes recommendations to prospects and clients of the various solutions the company offers to their business issues.
Develops a database of qualified leads through referrals, telephone canvassing, face-to-face calling on business owners, direct mail, email, networking, and internal lead generation.
Responsible for sourcing and developing client relationships and referrals.
Attend conferences and events as representative of the Company. Travel for in- person meetings with customers and partners and to develop key relationships.
Adheres to all company policies, procedures and business ethics.
Other tasks relevant to sales and marketing as requested.
Education/Experience
5 years of solution sales experience preferrable in the 340B and/or pharmacy management or pharmacy space
Apply Now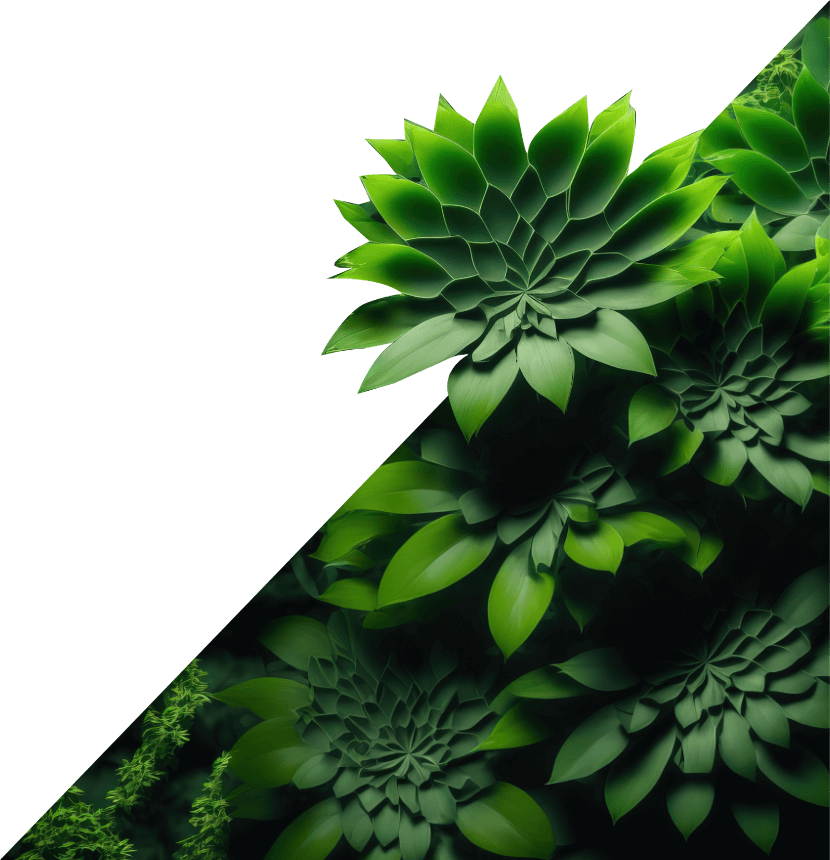 Apply Now
We are always looking for talented team members, if you don't see a posted position above but are interested in joining our team, please fill out the form below.