Recent investigations by news sources have commented on the legitimacy of the 340B program, trying to determine if the program is as beneficial to patients as it claims to be. The 340B program strives to stretch scarce federal resources to best provide comprehensive services and serve those with lesser access to health care. Here are a few common misconceptions and what 340B experts have to say: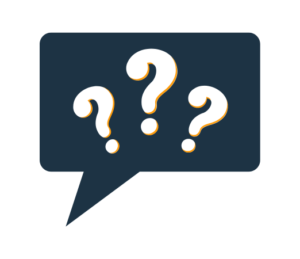 "Most health centers have large profit margins, valuing profits over patients."
An article by Kaiser Health News found that nine of the nation's nearly 1,400 health centers reported profit margins above 20% in the last four years. According to KHN, the national average is 5%. The National Association of Community Health Centers (NACHC) said the story "paints a grossly inaccurate picture of health centers' finances by focusing on data representing fewer than 1% of health centers nationwide…Framing an argument on a cherry-picked handful of health center may generate a compelling headline, but also skews the facts."
The KHN story argued some health centers with large surpluses make most of their money from sales of 340B-purchased drugs, insinuating the drug discount program lets health centers buy medicines at deep discounts, bill insurers at a higher rate, and keep the difference. "Clinics can reduce the out-of-pocket costs for patients but are not required to," the article stated.
"Most health centers are operating on thin margins," NACHC countered. "Health centers' financial reserves are not secreted away, but rather are regularly reported, publicly available for scrutiny and subjected to annual fiscal audits. In some cases, if allowable, these extra dollars go toward new site expansions, increased staffing, or expanded services to address identified unmet needs in an underserved community." NACHC also said the article "amplifies misconceptions" about 340B. "By law, any and all health center savings resulting from that program must be re-invested in patient care."
To read more, click here.
"Hospitals get big drug markdowns, but patients never receive the same benefits."
A 2022 Wall Street Journal article recently delved into an investigation on whether 340B hospitals help patients and low-income communities obtain the health care they need. There is ample research documenting how the 340B program continually benefits communities:
For more information and statistics, click here.
As a full service 340B vendor, our goal is to serve the covered entities who participate in this important program. We partner with health providers to enable them to service the underserved communities in our country to ensure patients receive the best care possible, no matter their financial background. To speak with someone from our team, contact us today.