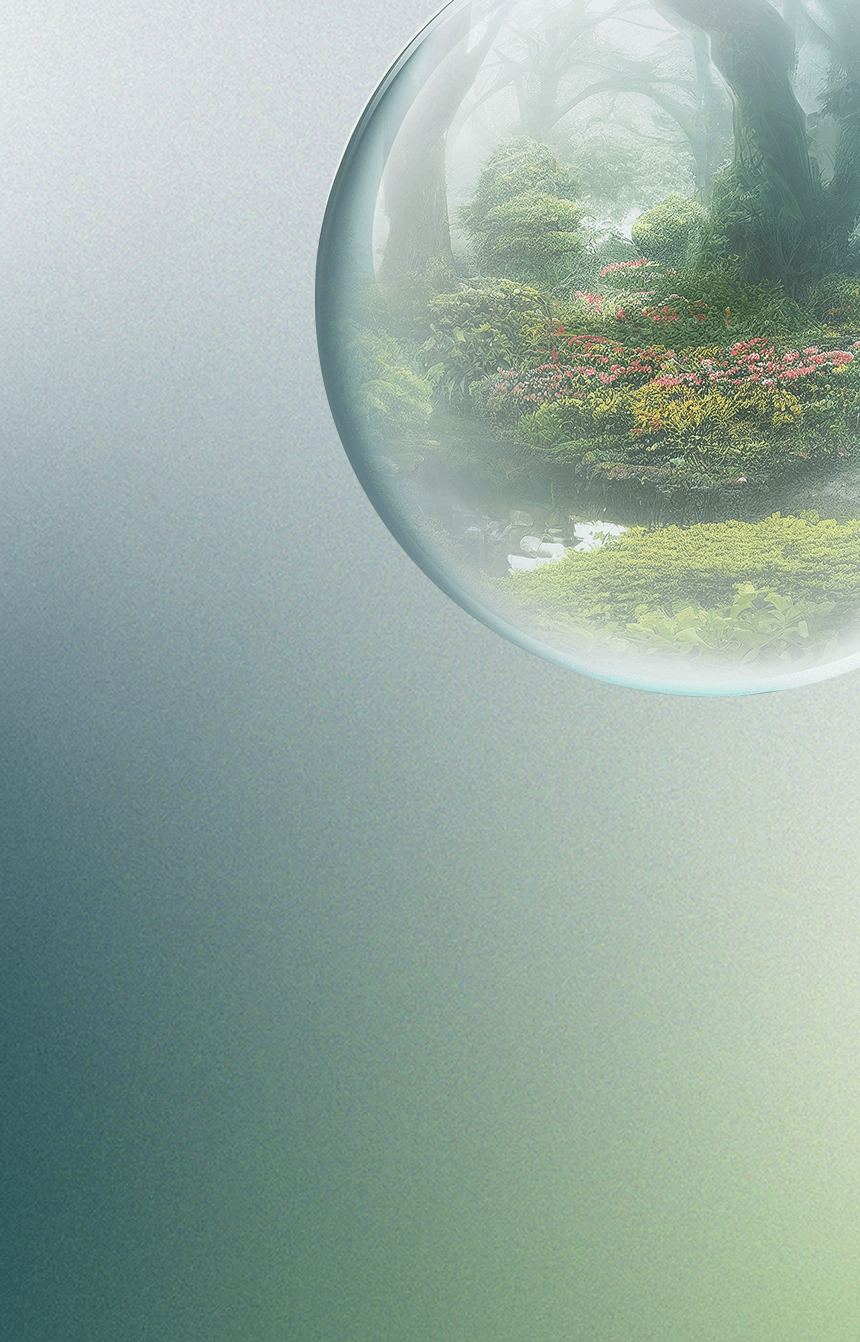 Interested in learning more about Nuvem's Pharmacy Management Solution? Fill out the below form and our dedicated team will promptly respond.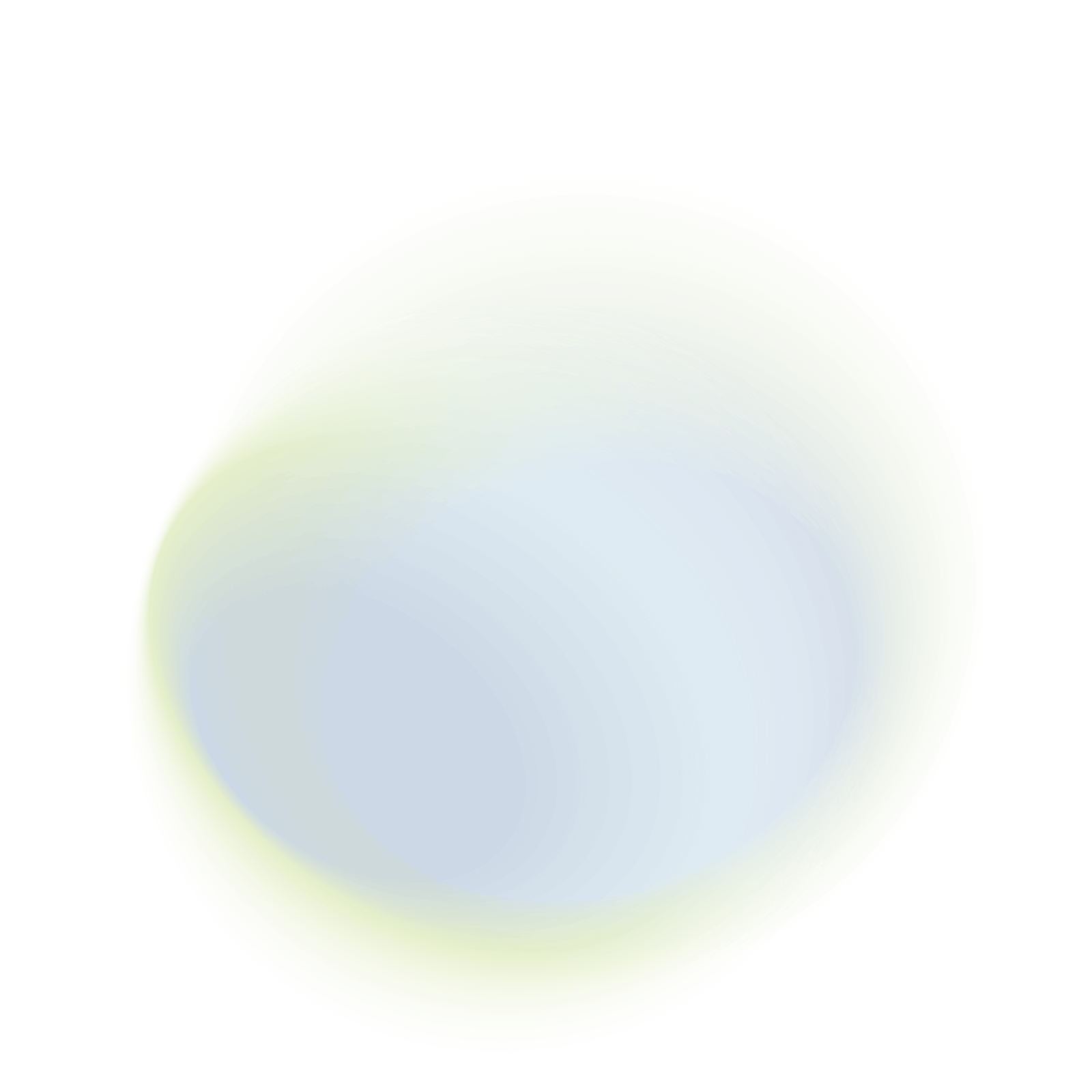 Don't Take Our Word For It...Take Theirs.
"With Nuvem's Pharmacy Management Solution, our health center's success made a complete 360. We are able to better navigate the manufacturer blocks, witnessed financial growth and have been able to improve patient care with the pharmacist and provider both being onsite. It couldn't be better!"

Pharmacy Services
Design and implement an in-house pharmacy that improves patient health, increases savings, and brings an elevated pharmacy experience to your patients.
Clinical Programs
Bring together skilled pharmacists and healthcare providers to deliver patient centric treatment plans.
Patient Engagement
Patient needs are met through personal actions providing education and support tailored to improve medication adherence.